SmartLifeChina
Shipping to Netherlands For 21.5" iMac Retina A1418 4K Full Screen Assembly LM215UH1-SD A1 4K 2015 EMC:2833 661-02990
Regular price
$376.00
Sale price
$399.00
Unit price
per
Our products are stocked in Overseas Warehouses as follows: Netherlands,CAN,USA.Free Duty to above countries and also are returned to where they were shipped. Other places will be charged Duty fee from China.
*Shipping From Netherlands Warehouse(European Buyers) and Free duty to European Union
Good news:I have this screen in stock in Canada and free shipping and duty to Canada. The Price is USD339,If customers in Canada want to place an order, please contact me to adjust the price to USD339
(As there is no shipment place for Netherlands on Aliexpress platform,we only can select China as shipment place. In face,items wil be sent from Netherlands. So for Europe customers, you can select shipment place from China, but in fact we will ship it from Netherlands)
For 21.5" iMac Retina A1418 4K Full Screen Assembly LM215UH1-SDA1 4K 2015 EMC:2833 661-02990
Items specifics:
Model No: LM215UH1 SD A1
Compatible Model  : For A1418 4K A1
MPN: (IMAC)-21.5-ASSM-A1418-(2015)
Max. Resolution: 4096*2304
Compatible Brand: AUO
UPC:662578126416
EMC:2833
Size:21.5"
Year:  2015 
Display Technology: LED LCD
Warranty:60 Days
Condition:  Tested and 95%New,Direct from manufacture 100% COMPATIBLE, undamaged item in its original packaging .
To get other model number screens you can visit the following link:
​
A1419-2K-- LM270WQ1 SD F1 or F2 EMC:2546
A1419-5K- LM270QQ1(SD)(A2) EMC:2806
A1419-5K- LM270QQ1(SD)(B1) EMC:2834
A1419-5K- LM270QQ1(SD)(C1) EMC:3070
A1418-2K LM215WF3(SD)D1 D2 D3 D4 EMC:2544 2545 2638 2742 2889 2805
A1418--4K LM215UH1 SD A1 EMC:2833
A1418--4K LM215UH1 SD B1 EMC:3069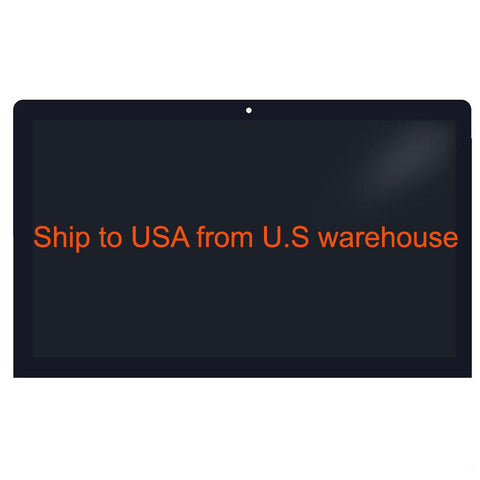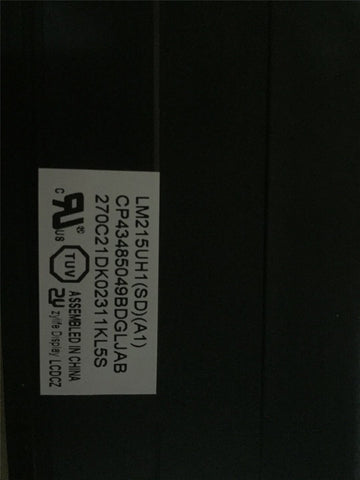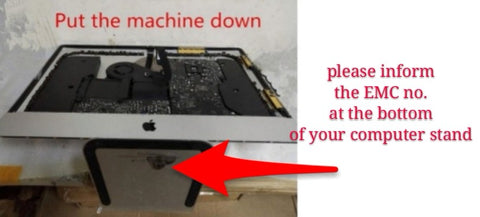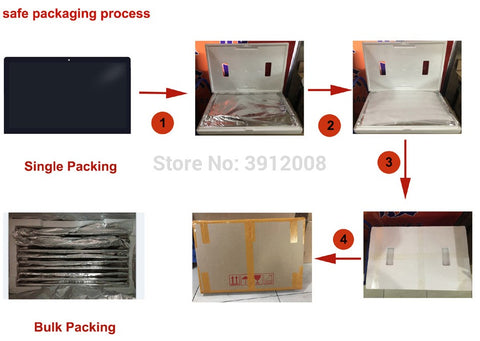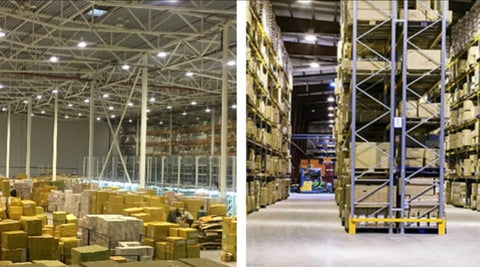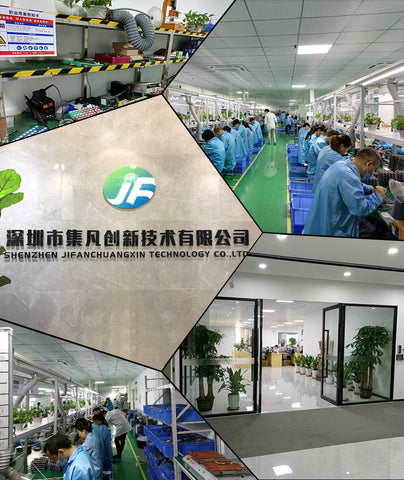 ---