SmartLifeChina
NEW Replacement For SONY VAIO VPCEB VPC-EB 148792811 148793211 550102M02-203-G 148793211 550102M01-203-G Japanese WHOLESALE
Regular price
$2.68
Sale price
$3.99
Unit price
per
Please check the pictures and description carefully before bidding.
Compatible Models:VPCEB17FJ VPCEB18FJ VPCEB1AFJ VPCEB1AGJ VPCEB1AHJ VPCEB1AVJ VPCEB27FJ
 
VPCEB28FJ VPCEB29FJ VPCEB2AFJ VPCEB2AGJ VPCEB2AHJ VPCEB2AVJ VPCEB37FJ VPCEB38FJ VPCEB39FJ
 
VPCEB3AFJ VPCEB3AGJ VPCEB3AHJ VPCEB48FJ VPCEB49FJ VPCEB4AFJ VPCEB4AGJ VPCEB4AHJ
 
Laptop Keyboard For SONY For VAIO VPCEB VPC-EB Series V111678A JP 148792811 V111678B JP
 
148793211 550102M02-203-G Japanese JP White new
All pictures are actual.
The picture is taken from one real replacement keyboard sample, SN may be various.
You bought One Piece Replacement keyboard for SONY with frame
This item is OEM product. It not have any retail packaging.

 
Package Include:1 x keyboard


Condition: New,in good condition


Please check the description & picture before Buying.
Please, ask any questions of compatibility before Buying.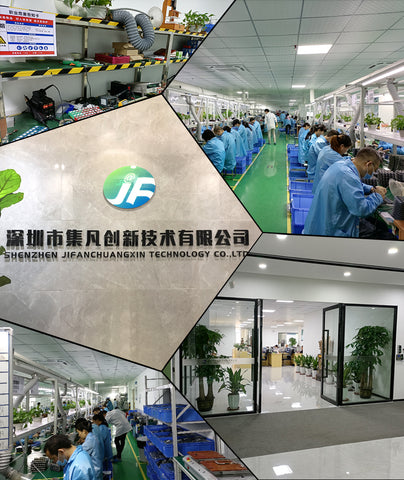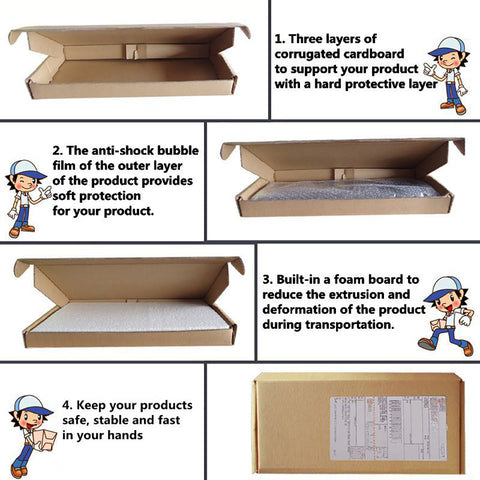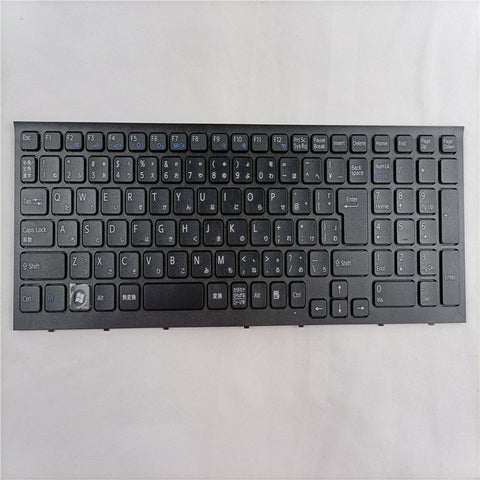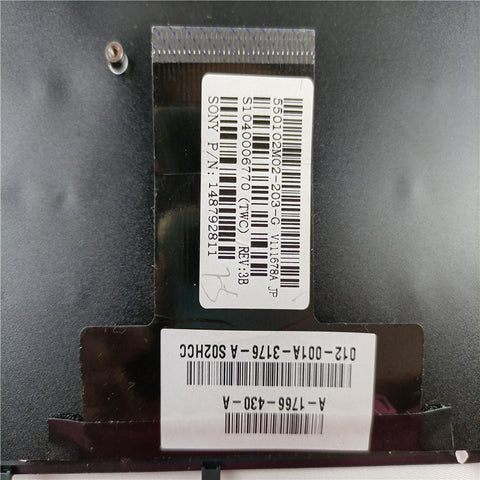 ---