SmartLifeChina
New LCD display Panel LM215WF3 SDD1 SD D1 For iMac 21.5"A1418 661-7109 EMC 2544 late 2012 2013 Free shipping from Ukraine
Regular price
$168.00
Sale price
$199.00
Unit price
per
 NEW LCD iMac 21.5" 2012 2013 2014 A1418 LM215WF3 SD D1 SDD1 SD D2 D3 D4 D5 MD093 MD094 ME086 087 
condition: 
 new (no used, Grade B with small scratch, tested ok)
Different price is for different quality, please understand, thank you!
Warranty :  

60 days

Size: 

21.5 inches  

 
Resolution: 1920*1080

Compatible models:

21.5'' Apple iMac LCD Screen 2012,2013&2014 MF883 MD093 MD094
LM215WF3(SD)(D1)(D2)
EMC#:2544
Product Status: 
  For better Global Service,  we have warehouses located in USA, Australia, Russia,Ukraine and China.
​Please match your original screen's PART NUMBER , BACKLIGHT TYPE, SIZE and RESOLUTION before you make the purchase. (Some laptop models come with more than one type of screens.) Please don't  hesitate to contact us if you are not sure with it. Thank you!​​​​​​​​​​
Package Included: a1418 lcd 2k 
Description: iMacs of this year range have glass that is fused to the LCD panel. This is the entire display unit.
Compatibility:
iMac 21.5" A1418
- iMac13,1 Late 2012: MD093LL/A (2.7 GHz Core i5)
- iMac13,1 Late 2012: MD094LL/A (2.9 GHz Core i5)
- iMac13,1 Late 2012: MD094LL/A (3.1 GHz Core i7)
- iMac13,1 Early 2013: ME699LL/A (3.3 GHz Core i3)
- iMac14,3 Late 2013: ME086LL/A (2.7 GHz Core i5)
- iMac14,3 Late 2013: ME087LL/A (2.9 GHz Core i5)
- iMac14,3 Late 2013: ME087LL/A (3.1 GHz Core i7)
- iMac14,4 Mid 2014: MF883LL/A (1.4 GHz Core i5)
- iMac16,1 Late 2015: MK142LL/A (1.6 GHz Core i5)
- iMac16,2 Late 2015: MK442LL/A (2.8 GHz Core i5)
Identifying Numbers:
- Apple Part #: 661-7109, 661-7513, 661-00156
- Printed Part #: LM215WF3 (SD)(D1), LM215WF3 (SD)(D2), LM215WF3 (SD)(D3), LM215WF3 (SD)(D4), LM215WF3(SD)(D5)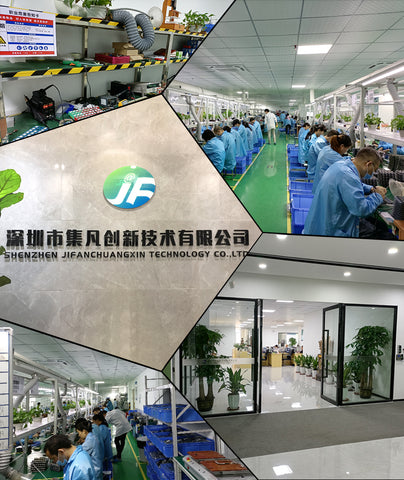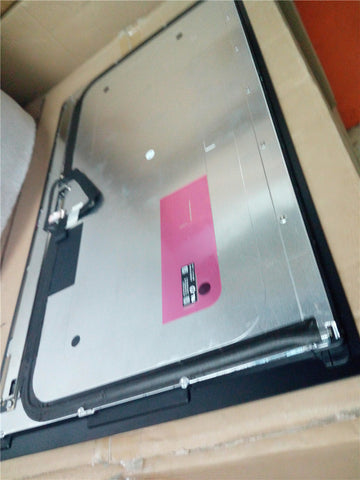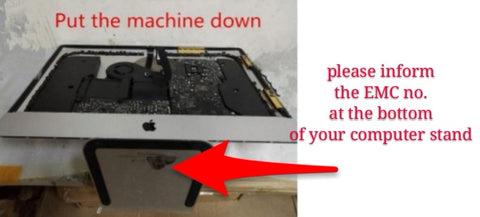 ---