SmartLifeChina
New Brand For 20" Apple iMac 620-4002 A1224 Front Glass Panel and Aluminum Bezel 922-8212 From USA Warehouse
Regular price
$74.28
Sale price
$77.00
Unit price
per
please kindly note:
Deliveries to the United States will be shipped from California without duties and other countries shipment from China with duties.
Return items from where they were shipped.
New Brand For 20" Apple iMac 620-4002 A1224 Front Glass Panel
and Aluminum Bezel 922-8212 
NOTE: This part is a Glass Panel that goes on top of the LCD Screen Panel. Only one Glass Panel is included!
Apple Model #: 922-8212 , 922-8514 , 922-8848
EAN: 5711045251474
Apple Model : 922-8212 , 922-8514 , 922-8848 A1224
MPN: 620-4002
Compatible con iMac como :
Apple iMac A1224 20" 2.0GHz Core 2 Duo MC015LL/A Early 2009 / Mid 2009 
Apple iMac A1224 20" 2.0GHz Core 2 Duo MA876LL Mid 2007 / Early 2008 
Apple iMac A1224 20" 2.26GHz Core 2 Duo MC015LL/A Early 2009 / Mid 2009 
Apple iMac A1224 20" 2.4GHz Core 2 Duo MB323LL/A Mid 2007 / Early 2008 
Apple iMac A1224 20" 2.4GHz Core 2 Duo MA877LL Mid 2007 / Early 2008 
Apple iMac A1224 20" 2.66GHz Core 2 Duo MB324LL/A Mid 2007 / Early 2008 
Apple iMac A1224 20" 2.66GHz Core 2 Duo MB417LL/A Early 2009 / Mid 2009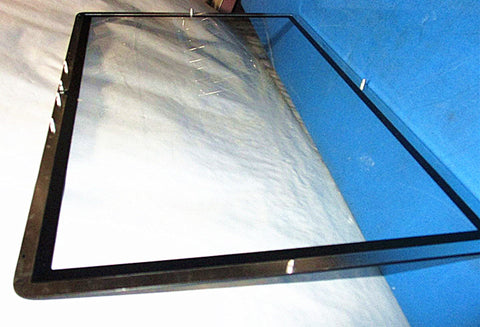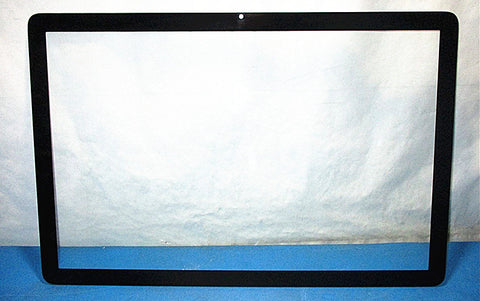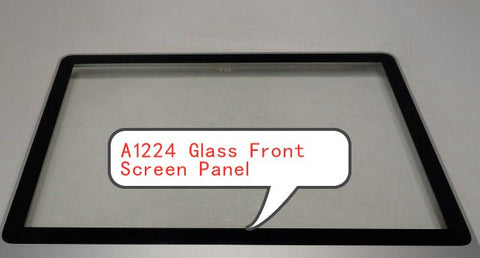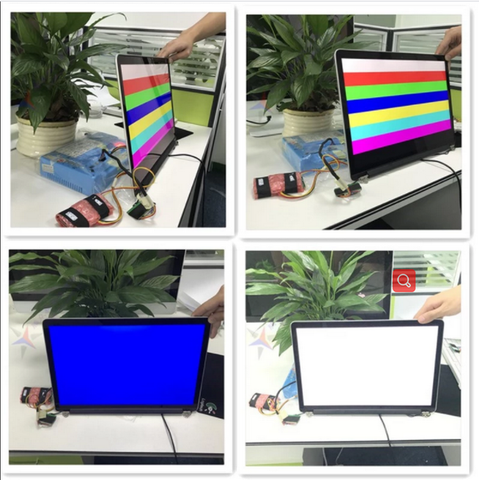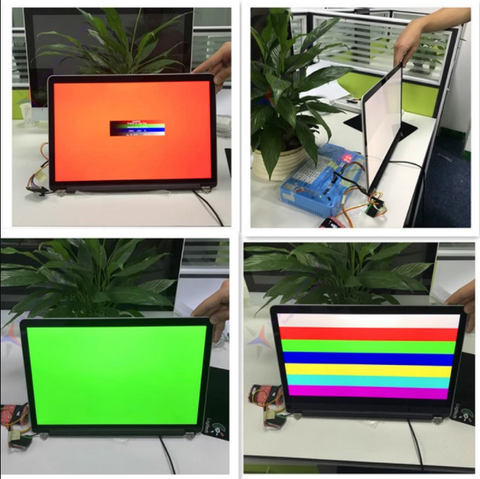 ---