SmartLifeChina
LCD display screen panel for iMac 21.5" a1418 2k MF883 MD093/094 LM215WF3 (SD) D1 D2 D3 D4 D5 2012 2013 2014 2015 EMC2544 2638
Regular price
$209.00
Sale price
$228.00
Unit price
per
LCD Display Screen Panel For Apple A1418 iMac 21.5" MD093 LM215WF3(SD)(D1)/(D2)
Warranty :  60 days

Size: 21.5 inches          

Compatible models:21.5'' Apple iMac LCD Screen 2012,2013&2014 MF883 MD093 MD094
LM215WF3(SD)(D1)

PRODUCT DESCRIPTION
Compatible for iMac 21.5"A1418 2K: For iMac13,1 EMC 2544 Late 2012: MD093LL/A (2.7 GHz Core i5) & MD094LL/A (2.9 GHz Core i5) & MD094LL/A (3.1 GHz Core i7)
For iMac13,1 EMC 2545 Early 2013: ME699LL/A (3.3 GHz Core i3) For iMac14,3 EMC 2638 & EMC 2742 Late 2013: ME086LL/A (2.7 GHz Core i5) & ME087LL/A (2.9 GHz Core i5) & ME087LL/A (3.1 GHz Core i7) For iMac14,4 EMC 2805 Mid 2014: MF883LL/A (1.4 GHz Core i5)
For iMac16,1 EMC 2889 Late 2015: MK142LL/A (1.6 GHz Core i5) For iMac16,2 EMC 2889 Late 2015: MK442LL/A (2.8 GHz Core i5). Identifying Numbers Part Number: 661-7109, 661-7513, 661-00156 Printed Part Number: LM215WF3 (SD)(D1), LM215WF3 (SD)(D2), LM215WF3 (SD)(D3), LM215WF3 (SD)(D4), LM215WF3(SD)(D5) Model Number: A1418 EMC Number: 2544 / 2545 / 2638 / 2742 / 2805 / 2889 Both of the Model and EMC Number are located beneath the single foot.
Please Note: 
1.To avoid wrong version delivery. Please inform the EMC number beneath the single computer foot once you place the order.Thanks!
2. Please confirm your phone number is correct and can be connected in time by courier.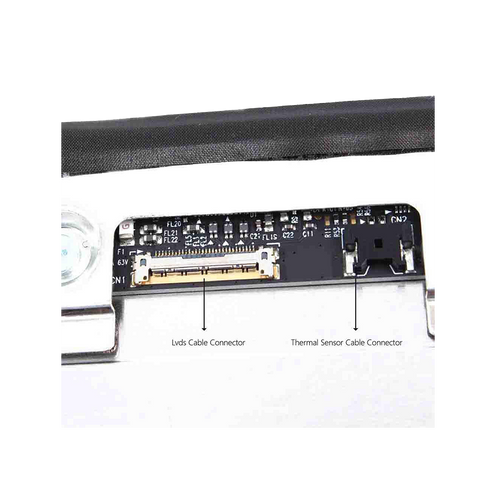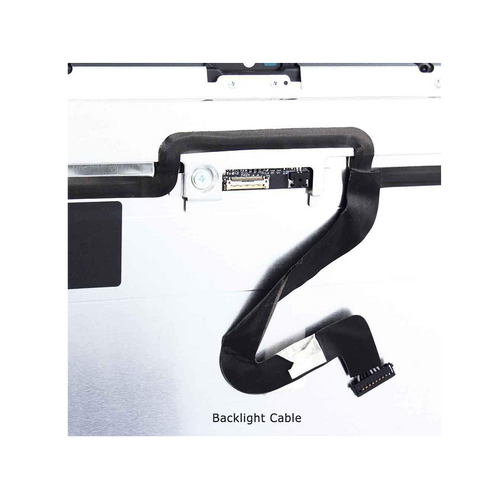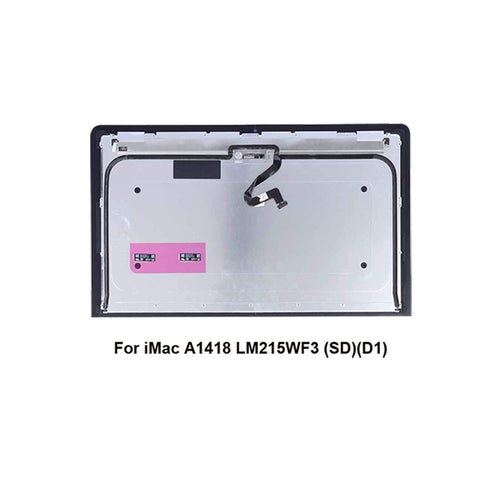 ---