SmartLifeChina
5PCS/LOT Shipping from NL OR US A1224 Front Glass Panel and Aluminum Bezel For 20" for Apple iMac 620-4002 922-8212
Regular price
$149.00
Sale price
$165.00
Unit price
per
Our products are stocked in Overseas Warehouse of USA.Free Duty to USA and also are returned to where they were shipped. Other places will be charged Duty fee and shipped from China.
5PCS/LOT FREE Shipping from USA For 20" for Apple iMac 620-4002 A1224 Front Glass Panel and Aluminum Bezel 922-8212
Compatible: any of the 20" A1224 Mid-2007 to Early 2009 iMac Models.
A-grade glass front panel for the 20" Aluminium Intel iMac. This panel fits over the LCD display and is held in place my a series of locating pins and strong magnets. 
Part Number(s) : 922-8514
Return & Warranty: 30 days return, 60 days warranty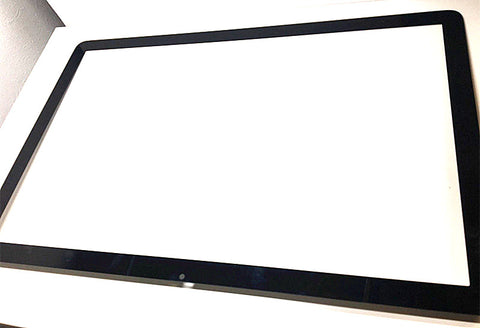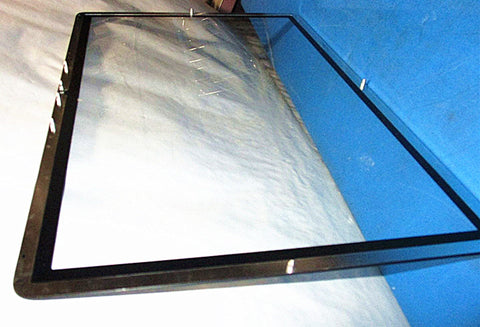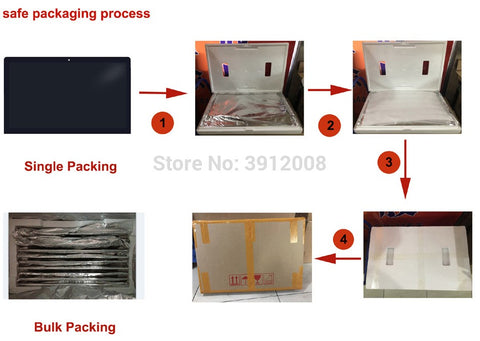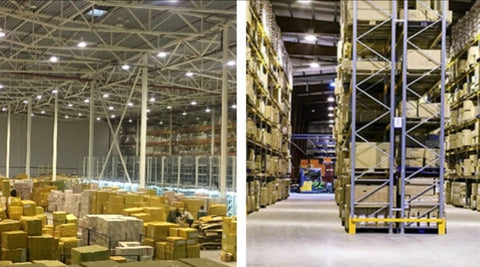 ---